Jones Ayertey Nuertey
GENERAL MANAGER
Mr. Ayertey Jones Nuetey attained his first degree, BSc. Banking and Finance in 2006 from the University of Ghana and his second degree, MBA Finance from the same institution.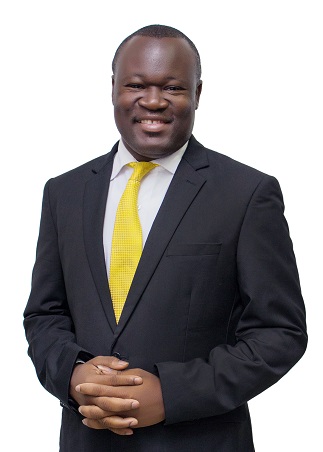 His professional career begun with ASA Ghana, now ASA Savings & Loans in February 2008, rose through the ranks to the position of the Head of Internal Audit. He joined Shai Rural Bank Ltd in October 2010 and became the Microfinance Manager in 2011.

Ayertey Jones Nuertey possesses rich experience in microfinance with a broader interest in credit management.

He joined Tailored Solutions Microfinance Ltd in June 2015 as the General Manager.